---
About Accendo Pharma
Quality, value, choice and service from Accendo Pharma
---
For OTC branded and generic pharmaceuticals, the Accendo team delivers quality products, at competitive prices, with the experienced, knowledgeable service you need to be able to order with confidence every time.
Accendo is licensed and regulated by the UK Medicines and Healthcare products and Regulatory Agency (MHRA). We operate from an MHRA-approved site in Harrow, west London, with cold-chain facilities so we can meet the growing demand for temperature-controlled drugs.
All products we supply are UK or EC approved and we export worldwide so talk to us about all your supply needs.
The Accendo team gives you fast, effective order processing and specialist expertise in sourcing and customer support .
Wide-ranging experience across healthcare and the pharmaceutical sector
Experienced customer service team
Building strong customer relationships so we understand your buying and sourcing needs now and into the future
Handling orders of any size
From small cartons to multiple pallets
Short lead-times, depending on stock availability
With a wide range of global industry contacts backing up our in-house team, if any product or supply solution you are looking for is not available, we can advise on and source a suitable alternative.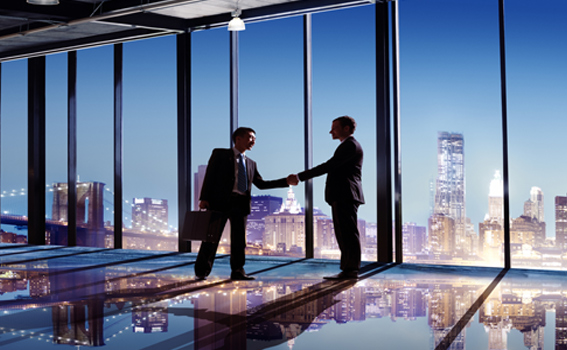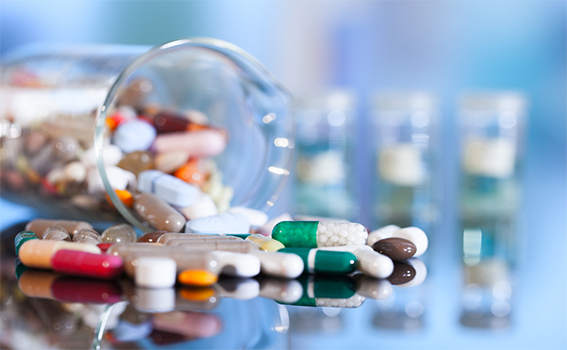 ---
Commitment to compliance and ethical supplier dealing:
Under the terms of our licence, all customers must be verified before sale.
---
Our Differentiators
The benefits of working with Accendo Pharma:
---
Full-service end-to-end procurement and distribution of pharmaceutical supplies
Worldwide supply and export capability
Confidence that we are UK Government approved, with a Wholesale Dealer's Licence from the Medicines and Healthcare products Regulatory Agency (MHRA)
Working with established, reliable wholesalers and suppliers across the world to give our customers timely supply of almost any product, branded or generic
Track record of excellent service and competitive pricing
All products supplied certified as genuine with full traceability
---
Our Clients
---
Accendo's wide-ranging distribution network and client base means we can source all your pharmaceutical and OTC requirements, backed up by our experienced order fulfilment and customer service teams.
For pharmacists, GPs/registered doctors, hospitals and private clinics, wholesalers, dental practices or named patients, you can be confident of highest levels of quality service and support whether you are ordering one box or multiple pallets of product.
As an MHRA licensed wholesaler, we only purchase from our audited and authorised supply chain. With our global supplier contacts we avoid any issues of market shortages and our strong relationships with MHRA approved couriers gives our clients reliable delivery with the assurance their products will be delivered in good condition. And our major investment in quality management software means we are constantly monitoring our own performance too!
---
Wholesalers
We Supply other wholesalers within the UK and worldwide. We work closely with UK's largest manufacturers, which allows us to source any products that you require in the quantities you require to meet your needs.
We place equal importance to our clients regardless of order size. Our dedicated sales team are on hand to process your order from start to finish to provide you with excellent customer service.
---
Pharmacies
For pharmacy clients, we can provide a wide range of tailored prices whether you are an independent, part of a group or operating within a hospital or clinic.
Our team is accustomed to the widely varying product needs of pharmacies and recognise the importance of helping you respond to short notice or urgent requirements.
Talk to our knowledgeable experienced team to understand more about how Accendo can support your pharmacy, understand your needs and demand forecasts and work with you to maintain and optimise your stock levels and order fulfilment requirements.
---
Clinical Trial Supply
We can support you through all stages of your clinical programme for both hazardous and non-hazardous materials, managing the CTS process from start to finish. With our experienced procurement and service team and a growing distribution network across the world, you can be confident of prompt, reliable delivery of your clinical trial supplies.
Our Service Includes:
Clinical trial manufacture
Early stage development
Global distribution network
Supply chain management of ambient and refrigerated shipments
Comparator sourcing
---
Services Accendo Pharma Offers
---
Our specialist team have a wealth of experience in sourcing:
The Benefits Of Working With Accendo Pharma:
---
---
Export
Global Pharmaceutical Supply Chain
With access to thousands of pharmaceutical and medical products and in-depth knowledge of worldwide markets, Accendo Pharma can export wherever you are from across Europe to Africa, Asia, Middle East and Latin America.
With our robust, reliable supply chain and expert advisers in different countries, we support wide-ranging export activities and global sourcing and delivery.
If you are new to export requirements and supply opportunities, talk to our knowledgeable team for help and guidance.
---
Worldwide Medical Logistics
---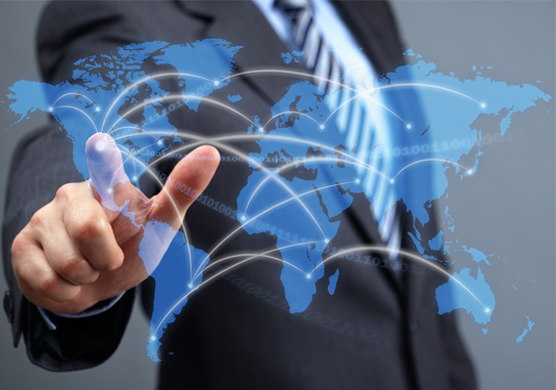 ---
GDP
Product Traceability
---
Giving you the confidence of full product traceability
With our full-featured customised data management software we can deliver full product traceability reporting. This includes tracking batch numbers as well as monitoring for regulatory requirements. As an MHRA licensed wholesaler, we receive all relevant MHRA safety alerts, warnings and drug recall notices and our expert team of pharmaceutical professionals continually tracks industry updates.
Bonafide Checks
---
The MHRA has extensive programmes in place to prevent and safeguard against counterfeit medicines entering the supply chain. Our team works through comprehensive supplier checking and due diligence processes before we approve suppliers to our list. Also in accordance with our licensing arrangements, we carry out stringent customer checks too.
In addition to our own supplier checks, the freight forwarding companies we use are also audited regularly to confirm they operate in line with MHRA temperature monitoring regulations.
---
Trusted GDP Specialists
---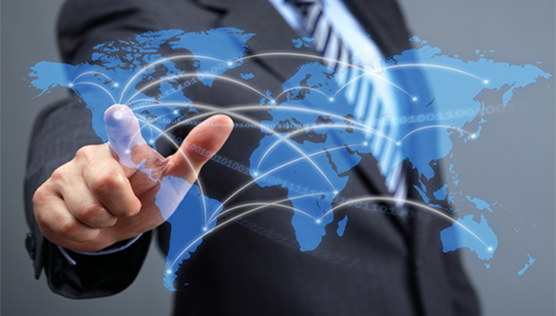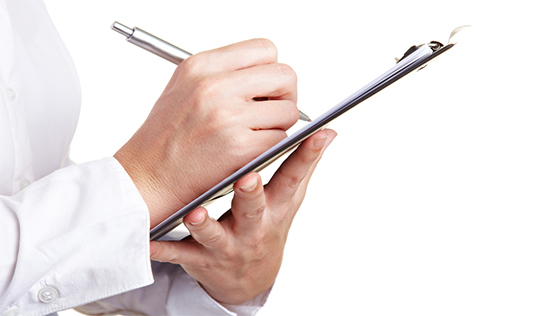 Send Enquiry
A member of our team will get back to you as soon as possible.
Our Contact Details
---
Please find our phone numbers, email address and office address below.
Office Hours: 9:00 - 17:30 (GMT)
Phone 1: +44 (0) 208 813 1945
Phone 2: +44 (0) 7985 464 628
Address:
Unit F5, Phoenix Business Centre
Rosslyn Crescent
Harrow
Middlesex
HA1 2SP
United Kingdom

---